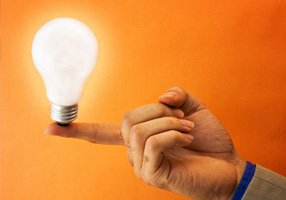 Marketing & Communications
An experienced and sophisticated marketing & communications team coordinates advertising, media relations, sales promotions, special events, external and internal public relations.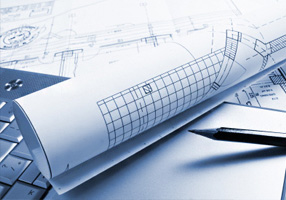 Design & Construction
A professional, full-service group of architects, designers, engineers and construction management professionals contribute their creative talent and expertise to the planning and development of SKYLINE properties.
Legal & Administration
A well-seasoned and knowledgeable team of legal and administrative professionals meticulously review due diligence materials of potential projects, ensure a smooth closing of each acquisition and is responsible for the legal conveyance of the property to the purchaser.

Condominium Management
Skyline Management also offers comprehensive property management services. Our team of highly trained professionals assists owners, developers and residents of high-rise condominiums by delivering custom-tailored services to support property values while enhancing the lifestyle of the residents.
Skyline Management offers assistance to condo unit owners to locate qualified lessees, ensure a steady rental income and coordinate the upkeep and maintenance of each condo unit under its supervision.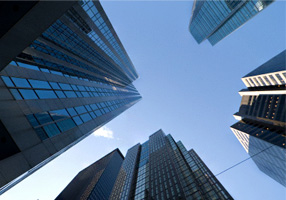 Brokerage Services
Skyline Realty International ("SRI") is the full-service residential brokerage firm. SRI utilizes its boutique philosophy and global research representing clients in the successful marketing, purchase, sale and leasing of residential properties in the shortest amount of time and for the best possible price.